Looking for a full-service event created in collaboration with one of the most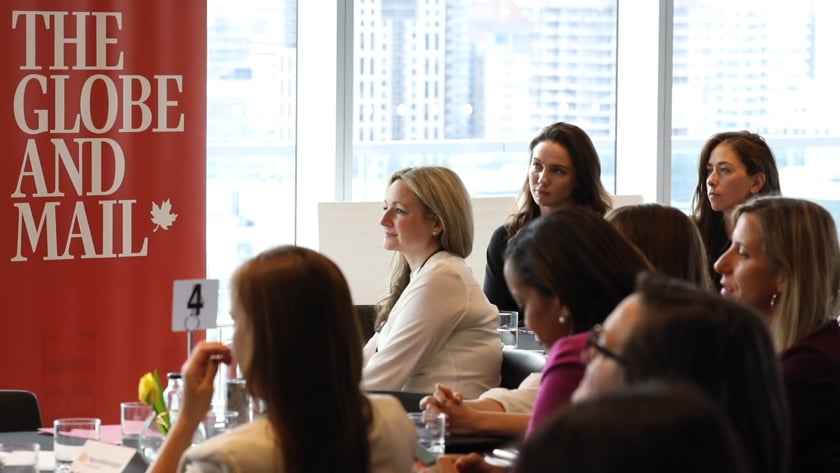 The Globe and Mail offers
an outstanding planning service to work with you on ALL of the event vision, design and
You know that producing a corporate event with excellent programming, speakers and vision can be overwhelming.
Get the most powerful speakers and programming content

Attract and reach the right people

And most importantly, get fantastic ROI for your stakeholders
If you are already considering The Globe and Mail Centre, you know you can offer your stakeholders the VIP experience in one of the most trustworthy homes in the country.
But maybe you want to go one step further – and rely on our many years of event programming to help you planning, delivery AND
amplification of your message
Impactful thought leadership to influence business-decision makers
Trusted, engaging editorial expertise and storytelling influence to help you program high profile speakers, including our journalists as well as business, cultural and political leaders who hold considerable influence in their spheres

Powerful newspaper, magazine, digital and social platforms to drive your brand and event marketing objectives
World-class event capabilities with full planning and delivery 

Extensive media visibility in both print, online and through targeted promotion to our readers and subscribers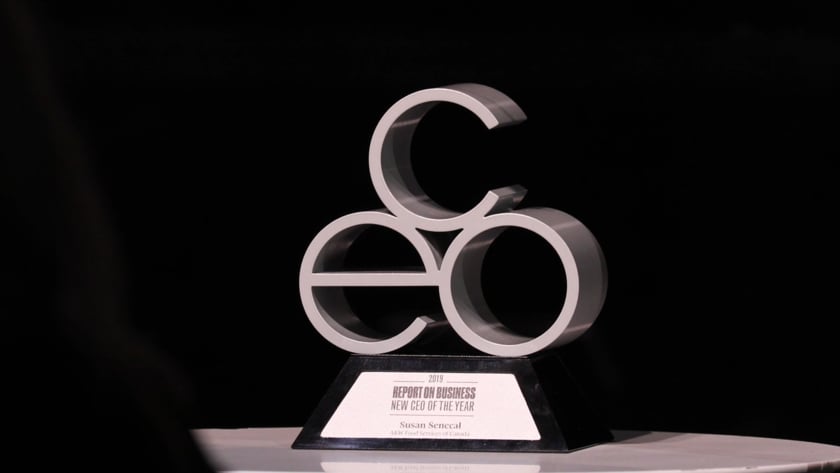 Every year, the Globe and Mail hosts
connecting our discerning audience with Globe journalists and the most compelling names in business, politics, arts and culture.
Built by The Globe and Mail, based on specific, well-timed topics that bring our award-winning journalism to life. We assemble the foremost thought leaders to lead insightful commentary and powerful conversation.
Custom designed events that leverage The Globe's storytelling and convening power to bring together compelling conversation that attracts your most desired audiences.
Topic and theme ideation, drawing on the expertise of The Globe and Mail  journalists and writers; along with content performance metrics
Full in-house event organization capabilities
End-to-end organization and project management; a full turn-key experience
Precision target marketing drawing on The Globe and Mail's extensive national database
Creative and effective exposure and awareness pre-event, during and post-event
Robust postevent reports and metrics demonstrating sponsor ROI
Ongoing messaging and content distributed to attendees in the post-event phase
With us as your trusted partner, you can completely relax knowing you have a full-service team creating and delivering your entire event.
Yes! I want to learn more about my opportunities for a Globe Event!
Check out some of our events below.
Canada's Top CEOs were recognized and celebrated during a memorable evening of fine - dining and networking at the stunning Globe and Mail Centre.
A can't miss day of panels, workshops and keynote presentations by some of Canada's most dynamic entrepreneurs.
In recognition of its 175th anniversary, The Globe and Mail hosted a two - day forum focused on the future of Canada.
Angela Z.


CMP, A to Z Event Management Inc.

"The Globe and Mail Centre is particularly special as there are very few venues up in the sky that offer a bright and airy space for all types of events. It offers a large versatile and bright space. The best part was the transformation of light from day to evening time. The planning process was the best because the staff are attentive in getting back to you and make you feel as if you are their only client. I love working there because the sales team and event staff are there to ensure you have a great experience. It's a team effort!"
Mariella I.


Corporate Event Planner

"The Globe and Mail Centre was the perfect venue for our BMO Connect Event last year. We received so much great feedback on the venue – our guests were still talking about it the year after! The venue was the right fit for this event because it was modern, open, flexible, and it allowed us to put our own branded touches throughout. The planning process was smooth, and all the staff onsite were great to work with. I'd highly recommend the venue to others!"